People don't like change, and usually for good reason. The urge to resist is coded into our very DNA. Because change is risky. It's disruptive. And for our ancestors, even the smallest change could turn deadly.
The seasons, the stars, our skin—everything changes, as do we. Which is good, otherwise we'd still be sharing loincloths with Neandertals. In tandem with the home computer and Information Age, over the last 50 years or so our world has been rapidly, drastically changing like never before.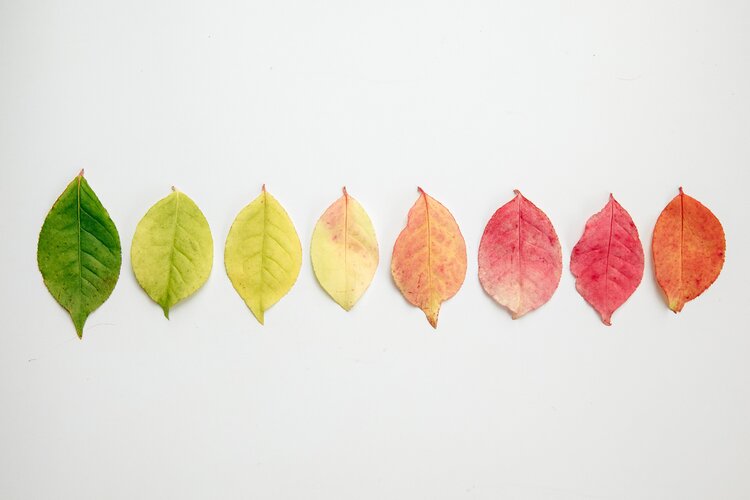 Change Beseeches Change
From the first heart transplant to the artificial kidney, from the eradication of smallpox to the evolution of chemotherapy—people are living longer, more comfortable lives thanks to modern medicine.
Not only do we have greater success with treating illnesses, in many cases we can even offer a variety of specialized treatment options. Advancements in diagnostic science have played also played a major role. Afterall, how can you treat what you never diagnose?
Meet Dr. Mary VanHoy
Dr. VanHoy is the only developmental optometrist in Indiana who has achieved both her fellowship in the College of Optometrist in Vision Development as well as the College of Syntonic Optometry. She was also an optometric consultant to an autism center serving young adults with autistic spectrum disorder in Kuwait in 2013 – 2015.
Meet Dr. Aaron Nichols
Reflex has helped me to objectively assess for the Alpha Omega in a quick, easy and reliable manner that I was not able to do before.  Because it can be used for a variety of applications related to the pupil, I believe Reflex can have a profound impact on improving the standard of care in the optometry community and establish the pupil as a neurocognitive biomarker. I would strongly encourage you to take multiple tests during your free trial and also incorporate it into your practice going forward.
Dr. Aaron Nichols – Vision-Rehabilitation Resident, Primary Care Optometrist Dr. Nichols graduated from Ferris State University in Michigan with a B.S. in Biology in 2014. Upon completion from Ferris, he enrolled at Illinois College of Optometry to pursue his optometry degree. While in optometry school he was involved in several clubs, including secretary of the College of Optometrist in Visual Development (COVD). He has attended several national meetings and developed his interest in neuro-optometric and vision-rehabilitation cases during his studies. He graduated from Illinois College of Optometry in May 2018.